Raising A Reader
Slide 1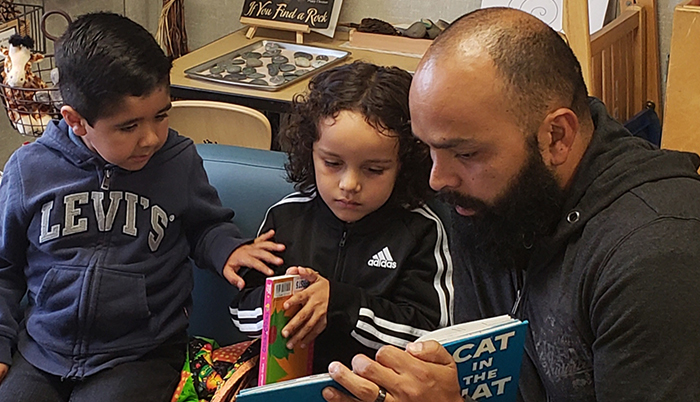 Raising A Reader offers families many new reading techniques and strategies like pointing to a book's pictures, asking questions and letting children take the lead.
Slide 2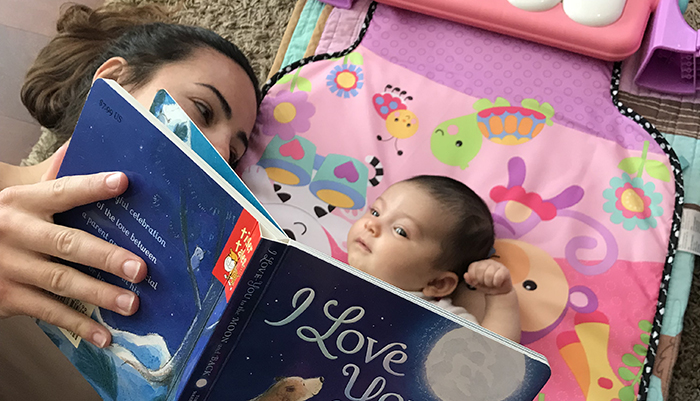 Raising A Reader encourages parents to enjoy the bonding of a regular reading ritual.
Slide 3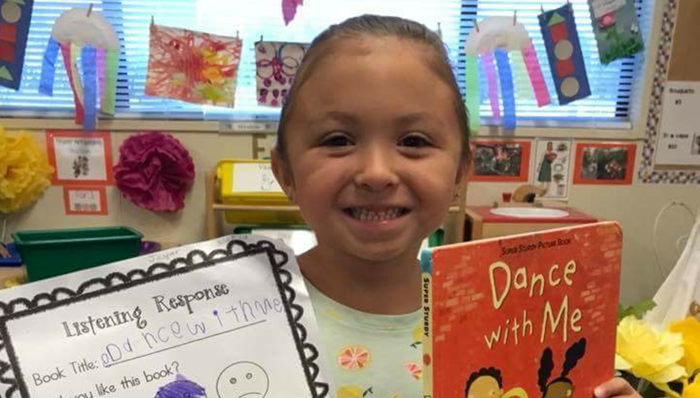 Whether you are acting as educators or as parents, Raising A Reader wants to support your literacy offerings, as you create a love of reading in every child.
READING SUCCESS STARTS WITH A LOVE OF BOOKS!
Raising A Reader, San Luis Obispo County, provides programs that foster in young children a love of books! It also provides many opportunities for children to expand early language skills, vocabulary and print awareness. Raising A Reader's offerings of red canvas book bags, all containing four multicultural, high-quality children's books, encourage read-aloud time at home and an abundance of positive verbal interaction opportunities between parents and children.
Early Learning Specialist, Raising A Reader


Molly Myers
mmyers@slocoe.org
805-593-3184
Administrative Assistant II


Gina Buschur
gbuschur@slocoe.org
805-782-7298
phone volume iconContact
San Luis Obispo County Office of Education
Office of James J. Brescia, Ed.D.
3350 Education Drive
San Luis Obispo, CA 93405
Tel: 805-543-7732